The Best SEO Tools New to JP: Q1 2020
May 14, 2020   |  
Posted by
JP
It's hard to believe we're already into Q2 of 2020. How time flies when you're in quarantine! While we release dozens of updates over the course of a quarter, we figured we'd highlight the biggest product releases of Q1. 
Here are the most notable SEO tools and reports we've released during the first four months of 2020!
New Tracking for Featured Snippets as Position One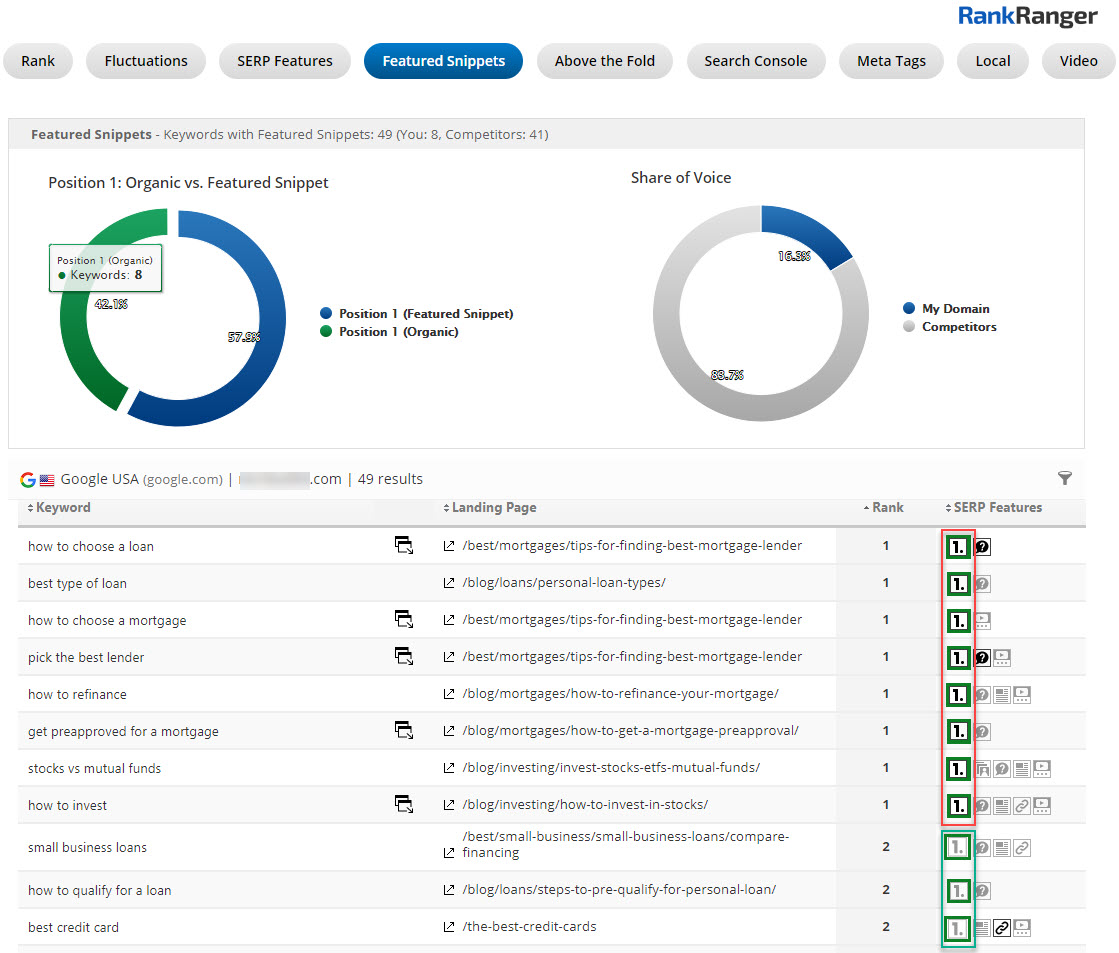 Just as the year got going Google decided to make a massive change to the SERP by deduplicating Featured Snippet URLs. With the change, the only time the URL used within a Featured Snippet will appear on the SERP is within the Featured Snippet itself.
Featured Snippets are now the new position 1. When tracking your rank, that can be a bit complicated. How are you to know when you're ranking #1 as a click garnering Featured Snippet or as your typical organic result?
To address this, we updated our Featured Snippets Rank Insights report. You can now easily see which of your URLs are ranking #1 as a Featured Snippet and which as a standard organic result. Moreover, you can aggregately track how many of your top rankings represent Featured Snippets vs. standard results and more!
TF*IDF Tool for Semantic Keyword Research & Content Strategy Development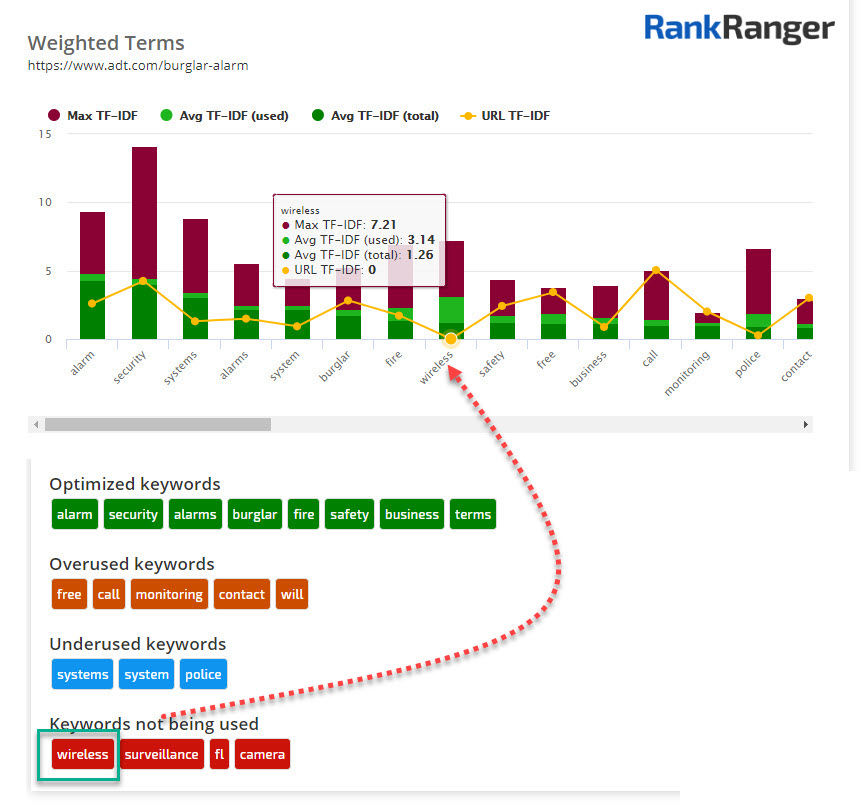 Our new TF-IDF Tool identifies the most important words used in the top 10 search results for a keyword. These are the semantically related "context" keywords that search engines consider to be highly relevant. In addition to a breakdown of the top 10 results, you receive a deep analysis of your page as well as your competitor's pages according to rank, the number of backlinks, referring domains, etc. 
Beyond that, our TF*IDF tool can serve as a way to avoid keyword stuffing, keep true to your site's identity, and as a way to develop a content strategy! 
Moreover, our TF*IDF tool can serve as a way to avoid keyword stuffing, keep true to your site's identity, and as a way to develop a content strategy!

Track Your Reputation & Brand Sentiment on the SERP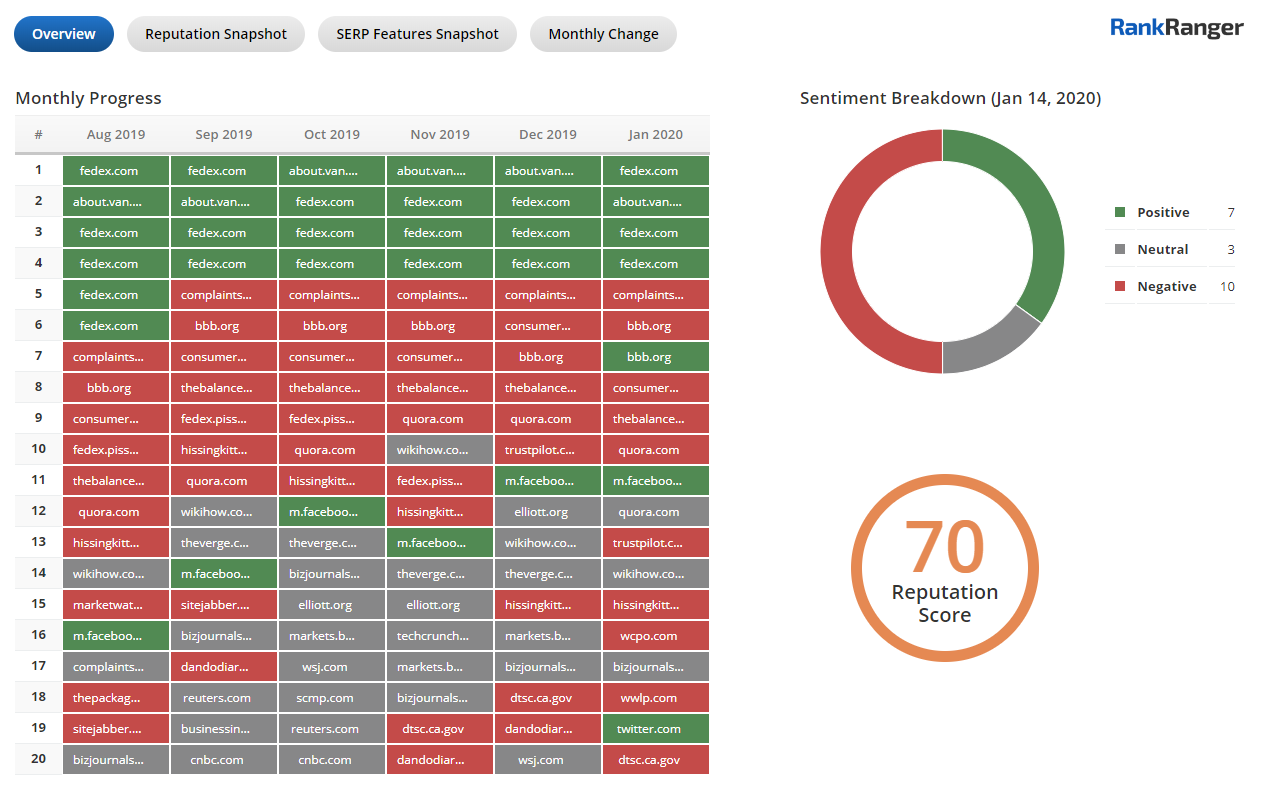 In many ways, the SERP can be your brand's homepage. Users may see what shows on the SERP way before they ever get to your site.
To help you keep track of how your brand is being portrayed on the SERP we created the Reputation Management Rank Tracking Suite.
This series of reports are perfect for tracking your brand reputation over time. It includes your reputation score for the day, a look at your brand sentiment in the top search results over a 30-day and 6-month period, a deeper snapshot of the current results including their visibility level and rank trend, etc. Even more, the Reputation Management Rank Tracking Suite tells you how your brand is being reflected inside Google's SERP features.
See When Your Domain is Showcased by Google's SERP Features
We've added a new filter to our SERP Features Insights report that allows you to easily separate the keywords that showcase your domain within Google's SERP features from those that highlight your competitors.
Now you can not only use our SERP Features Insights report to determine your share of voice for a given feature but see the specific keywords that showcase your domain as well!
WooCommerce Integration Added to JP
For those who love WooCommerce, we've launched a new integration that allows you to add e-commerce metrics to our Insight Graph and Single Metric Widgets, as well as to our Marketing Dashboard.
By integrating WooCommerce into JP you can create custom graphs that allow you to compare your e-commerce performance with any other data source found within JP!
The Gears Are Turning For Q2!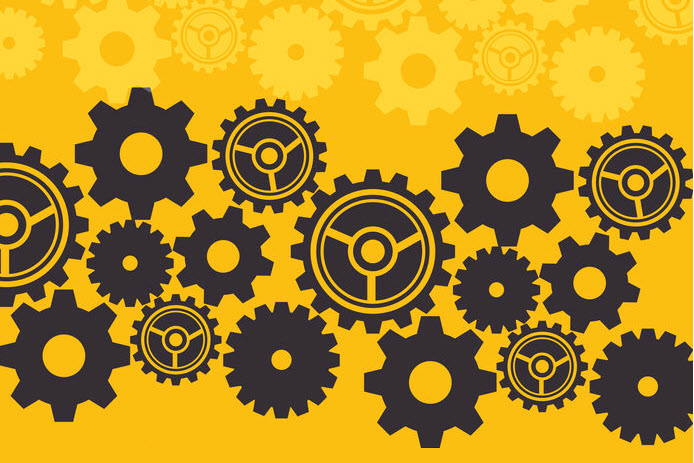 Despite the COVID-19 pandemic, our development team is still putting the pedal to the metal. We're working on some great new SEO tools and reports that are slated for Q2 release! We pride ourselves on constantly creating novel SEO and marketing tools to help your team drive both organic and paid traffic growth and Q2 of 2020 will be no different than any quarter that came before it. We've got some great new tools and reports coming your way! 
Keep an eye out for our latest releases by subscribing to our blog!