MetroHealth Is Change Agent For Community – JP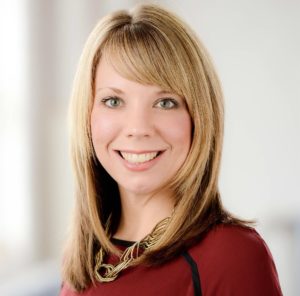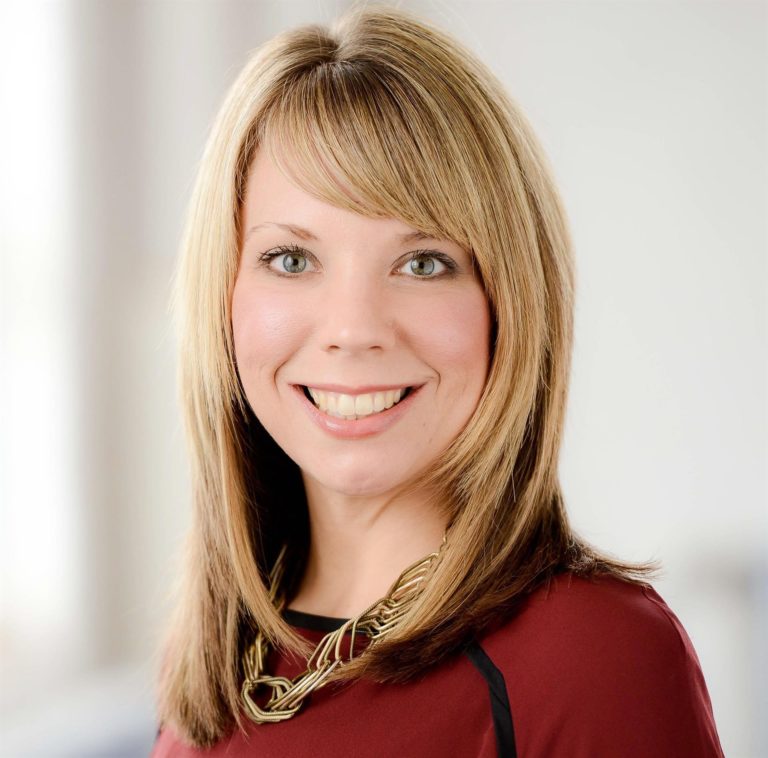 It was at least 10 years ago that I heard Abbie Clary, now of CannonDesign and then of HDR, share the results of research conducted in an economically and medically challenged Chicago neighborhood. Specifically, she discussed how residents there viewed and even defined healthcare, and it definitely wasn't what I expected at the time. The results covered issues like childcare, public transit, jobs, green space, etc.
That session forever shifted my perspective on what healthcare—or any given hospital or health system—can contribute to a community to positively influence its health and well-being. The idea of the answer not being medicine was provocative at the time; now, it's broadly accepted.
The embrace of population health has moved the needle on how healthcare campuses might be planned and the types of programming they could support to help achieve wellness.
Visioning is the easy part, though. Delivering projects that accomplish such goals is another story. Even great ideas might not survive budget cuts.
MetroHealth campus serves neighborhood
So it's been a pleasure to watch what The MetroHealth System has been able to achieve in Cleveland, particularly as its new Glick Center replacement hospital opens as a key piece to a $1 billion plan to revitalize both the campus and community. You can read much more about that in our March issue.
But for this conversation, I'll point out a few pieces of the plan that weren't really about the building at all.
Over these past several years, MetroHealth's project has served as a catalyst to breathe new life into a neighborhood that sorely needed a fresh start. Efforts include more public transit stops on campus, on-site affordable housing, a high school within hospital walls, and a plan to introduce 25 acres of green space when completed next year.
Building project builds community
Even construction of the hospital was completed with an eye on community needs.
Turner Construction's Chuck Kostrab shared with me the team's diversity and inclusion plan that resulted in 50 percent of trade workers hired from the county, with 8 percent of trade workers coming from the local Hispanic community (surpassing a goal of 5 percent). There was a Latino construction program that was launched and saw more than 200 participants graduate to pursue careers in the building trades, and more than 120 first-time apprentices were employed.
I admit the word "transformative" is used a lot on that project, but I can't think of a better one. Every one of those examples is going to change the community MetroHealth serves and how residents interact with the organization and achieve their own health and wellness.
It's time to turn ideas into reality, and this is one project that I'm certain will inspire some of your own.
Jennifer Kovacs Silvis is editor-in-chief of Healthcare Design. She can be reached at jennifer.silvis@emeraldx.com.